New blog posts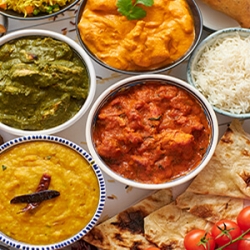 16 October, 2019 by Anup Agarwal
This month is indeed full of festivals and...
Web Directory
on 13 November, 2018
Fitness
439 Views
Tasha Ingram Fitness provides absolute personal training in New York City. Guide you the best tailored workout and diet specially planned after analyzing your current fitness level as well as medical history. Call us for more information!