New blog posts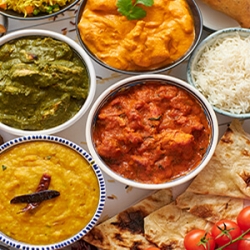 16 October, 2019 by Anup Agarwal
This month is indeed full of festivals and...
Web Directory
on 28 November, 2019
Watches
44 Views
Buy German watches online from Tufina. Theorema and Pionier watches are some of our most popular watches. All of our watches are hand-assembled and come with a 2-year warranty. Plus, we offer free shipping.