New blog posts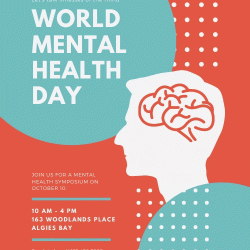 14 September, 2020 by salman rokib setu
. Google Analytics   Google...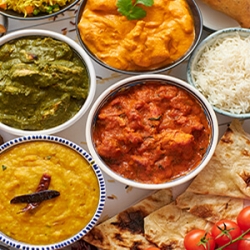 16 October, 2019 by Anup Agarwal
This month is indeed full of festivals and...
Web Directory
BONZ is a New Zealand-based luxury brand. We sell high-quality apparel, alpaca wool accessories, and home goods. All our NZ made collections are inspired by our Queenstown origins, and our products combine simplicity with opulence and timeless designs.