New blog posts
26 November, 2020 by akshay ka
Binaural Beats Music Therapy had been first...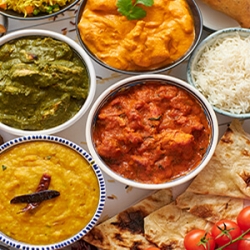 16 October, 2019 by Anup Agarwal
This month is indeed full of festivals and...
Web Directory
on 4 December, 2017
Africa
495 Views
Visit the National Parks of Tanzania with the Altezza Travel team! Safari in Arusha, Serengeti, Ngorongoro, Tarangire, Lake Manyara, Lake Natron, Lake Eyasi. You will have every opportunity to meet the representatives of the Big Five: elephants, lions, leopards, rhinoceros and buffalos, as well as crocodiles, river horses, giraffes, zebras, wildebeests, ostriches and other representatives of the African fauna. Altezza Travel also offers Climbing mount Kilimanjaro! We can organize both individual and group tours. Experienced safari drivers and mountain guides with 7 years of experience in mountain climbing, personal fleet of SUVs equipped with GPS trackers, refrigerators, batteries for recharging gadgets, individual selection of food and only trusted hotels and lodges.