New blog posts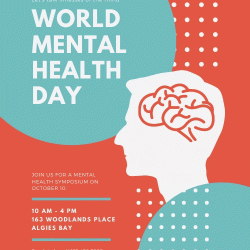 14 September, 2020 by salman rokib setu
. Google Analytics   Google...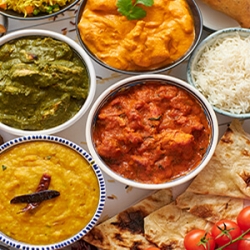 16 October, 2019 by Anup Agarwal
This month is indeed full of festivals and...
Web Directory
Explore the popular tourist places in Kerala – A Southern state in India is one of the popular tourist destinations in the world. This website is a destination guide covering all the useful information, photos, videos and location maps of famous tourist places in Kerala. It also discovers the rich heritage, unique culture, traditions and festivals of Kerala.