New blog posts
26 November, 2020 by akshay ka
Binaural Beats Music Therapy had been first...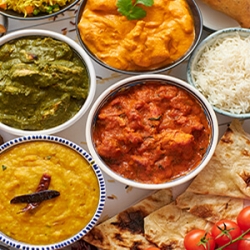 16 October, 2019 by Anup Agarwal
This month is indeed full of festivals and...
Web Directory
India Trekking & Tours, is an upcoming trekking and Tour Management company in India approved by Ministry of tourism, Government of India. Its comprised a team of young professionals have years of experience in the tourism sector and we specialize in inbound tourism to the Indian sub-continent. We are proud to share our country, its nature & century old cultures, and many years of experience in this field with you and give you an excellent opportunity to explore our beautiful India.