New blog posts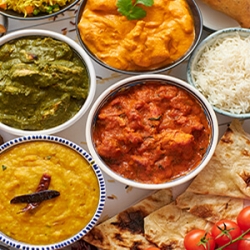 16 October, 2019 by Anup Agarwal
This month is indeed full of festivals and...
Web Directory
on 12 February, 2019
Travel
163 Views
A delightful vacation should involve fun events so that you and your company can have a good time together. At Giriraj Hill Resort, you and your friends and family will always have some interesting activity to take up, any time you wish.