New blog posts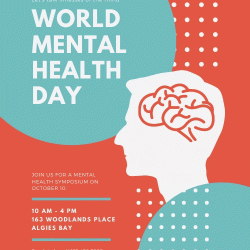 14 September, 2020 by salman rokib setu
. Google Analytics   Google...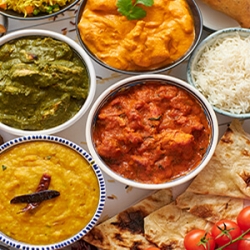 16 October, 2019 by Anup Agarwal
This month is indeed full of festivals and...
Web Directory
Poseidon Moving is a moving & storage service catering to the greater Boston area. We are a team of dedicated professionals with over 20 years of experience in the moving industry. We specialize in moving household goods, and will move to or from most major cities in the United States.
The desire for an exciting promotion or simply a change of pace may be ready to move you from Boston to the Big Apple. Poseidon Moving Boston provides Boston to NY Movers at an affordable cost with full of reliability. Feel free to contact our moving specialist.