New blog posts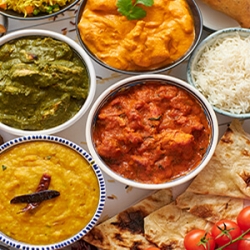 16 October, 2019 by Anup Agarwal
This month is indeed full of festivals and...
Web Directory
WhiteWing Dental provides everything other dental offices can and then some. From general family dentistry services to cosmetic and restorative dentistry, and even specialized sedation dentistry, a beautiful and healthy smile is never far away.
 Plus, our McAllen dentists offer something else the rest won't…a down-to-earth, family-friendly, honest, and helpful experience for Special Needs dental patients.WhiteWing Dental provides dependable and high-quality dentistry services to the folks of McAllen, Tx – and the neighboring areas. Experience for yourself the WhiteWing difference of dental care and schedule a visit. You'll be one step closer to making your smile soar!