New blog posts
26 November, 2020 by akshay ka
Binaural Beats Music Therapy had been first...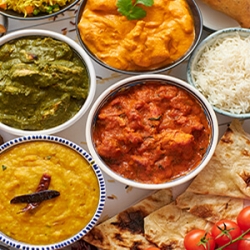 16 October, 2019 by Anup Agarwal
This month is indeed full of festivals and...
Web Directory
We create a unique online (e-OC) and mobile (m-OC) insurance price comparison system based on calculations made by experienced Insurance Agents, combined with the online and traditional distribution and financing module.
Polisa Plus to zespół ludzi z wieloletnim doświadczeniem, pasją i pozytywną energią. Strategiczny partner projektu e-OC i m-OC. Tworzymy jedyną w swoim rodzaju internetową (e-OC) i mobilną (m-OC) porównywarkę cen ubezpieczeń opartą na kalkulacjach realizowanych przez doświadczonych Agentów Ubezpieczeniowych, połączoną z modułem dystrybucji i finansowania online oraz tradycyjnego.