New blog posts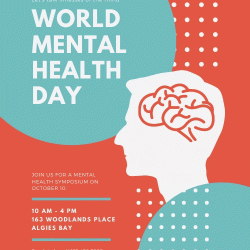 14 September, 2020 by salman rokib setu
. Google Analytics   Google...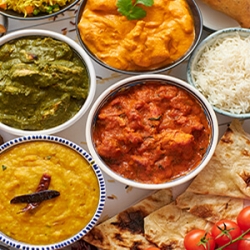 16 October, 2019 by Anup Agarwal
This month is indeed full of festivals and...
Web Directory
Perfect Dynamics are a business consultancy that deliver solutions built on the Microsoft suite of applications. We utilise the latest technologies to streamline processes, provide automation and deliver efficiency. The technology is seamlessly integrated with the Microsoft office 365 suite which is hosted on Microsoft's Azure platform. This gives any business a solid and scalable solution for enhancement and growth.
We approach all projects with a dedication to the highest quality and customer satisfaction delivered by a friendly and professional team with individual pride and company spirit.