New blog posts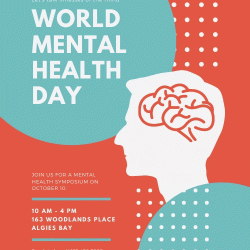 14 September, 2020 by salman rokib setu
. Google Analytics   Google...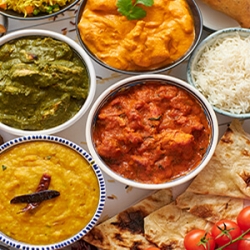 16 October, 2019 by Anup Agarwal
This month is indeed full of festivals and...
Web Directory
Tow Truck Columbus is the premiere towing and roadside assistance company in Columbus, GA.  We excel in servicing small to medium sized vehicles. We do flatbed towing, long distance towing, lockouts, gas delivery, jumpstarts, and tire services.  We're open 24 hours a day, everyday and can handle just about any roadside situation. Customer satisfaction is of high priority and if you decide to hire us for your towing and roadside assistance needs, you'll quickly find out that we're: friendly, professional and affordable.  Typical response times are 30 minutes. Our dispatch team is waiting for your call. Call us now !