New blog posts
26 November, 2020 by akshay ka
Binaural Beats Music Therapy had been first...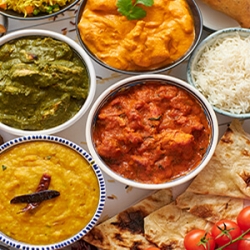 16 October, 2019 by Anup Agarwal
This month is indeed full of festivals and...
Web Directory
 We can do light-duty towing, medium-duty towing, long distance towing, flat tire repairs, unlocking, gas delivery, jumpstarting and commercial towing services.  Read what others are saying about us on Yelp, Google and Facebook. We've steadily become known by our customers as "Paterson's Top Towing Company." Whether you need towing services right now or need schedule a tow truck, call us for more information.