New blog posts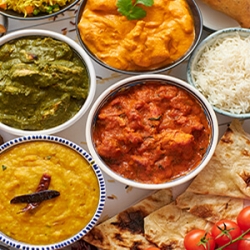 16 October, 2019 by Anup Agarwal
This month is indeed full of festivals and...
Web Directory
Ningbo DEYE Domestic Electrical Appliance Technology Co., Ltd is a professional manufacturer of dehumidifier. In addition to the production of intelligent frequency conversion dehumidifiers, we also produce the customized air purifier and water generator etc.
The majority of our products have been approved by CE, GS, EMC, etc. Over the years' growth, we have been experienced in OEM/ODM. We are always able to offer our customers the most innovative, diverse and competitive products.