New blog posts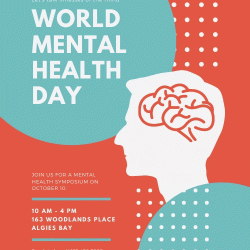 14 September, 2020 by salman rokib setu
. Google Analytics   Google...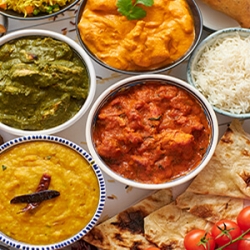 16 October, 2019 by Anup Agarwal
This month is indeed full of festivals and...
Web Directory
Web Ratna LLP is a professional web development and SEO firm in Vadodara, Gujarat, India. Web Ratna LLP has started to service the local clients. Get web development, SEO and digital marketing service at an affordable price. Our meritorious team of experts who delve deep into research and analytics before kick-starting to implement effective strategies. Our expert team is capable enough to handle anything from web development to complex eCommerce SEO with ease.