New blog posts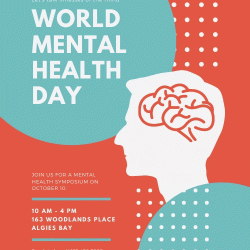 14 September, 2020 by salman rokib setu
. Google Analytics   Google...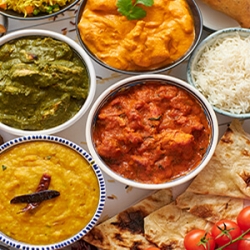 16 October, 2019 by Anup Agarwal
This month is indeed full of festivals and...
Web Directory
Greg Stout, owner for Blue-Reed, LLC, is a freelance product designer specializing in rotational molding design, injection and blow molding.  Greg has over 25 years experience in plastic product design and is an advanced SolidWorks user.  He provides design, consulting and can refer you to rotational molders and mold makers to help get your project completed.