New blog posts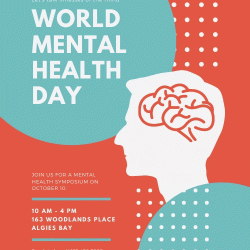 14 September, 2020 by salman rokib setu
. Google Analytics   Google...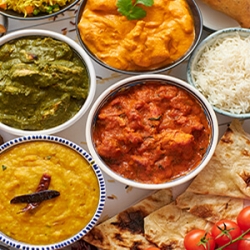 16 October, 2019 by Anup Agarwal
This month is indeed full of festivals and...
Web Directory
Hangzhou Jiahuang Transmission Technology Co.,Ltd. is located at the famous city Hangzhou——Jiangdong Industrial Park, which is only 5km away from Hangzhou International Airport, 6km from Hu-Hang-Yong highway, being convenient in terms of transportation. Jiahuang is an enterprise combining R&D and manufacture as a whole, specializing in developing and producing various RV reducer, worm elevator, gear reducer, cycloidal reducer, opener, valve hoist, and UD planetary stepless gear. Taking the lead in getting its own import and export rights in the same line.
Since the company was established, Jiahuang technology has been devoted to the development of China NRV-VS Reducer Manufacturers  high-tech products.