New blog posts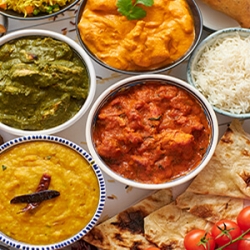 16 October, 2019 by Anup Agarwal
This month is indeed full of festivals and...
Web Directory
INSD-Kukatpally, Hyderabad. - International School Of Design, India's Leading Design School is now in Kukatpally. Admissions now open for Career Focused and UGA Recognized Diploma and Degree Programs in Beauty & Hair, Fashion, Interior, Photography, Textile and Jewellery Designing.
RUSH.
LIMITED SEATS.
Placement assistance provided.