New blog posts
26 November, 2020 by akshay ka
Binaural Beats Music Therapy had been first...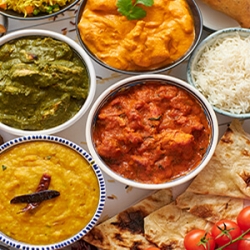 16 October, 2019 by Anup Agarwal
This month is indeed full of festivals and...
Web Directory
Fire Control UK are specialists in all aspects of fire protection, including fire extinguishers, fire alarms and emergency lighting systems. They provide a 24 hour emergency call out service along with a nationwide service and quality products. They also provide a variety of fire safety training courses from Fire Awareness courses to certified Fire Marshal courses.