New blog posts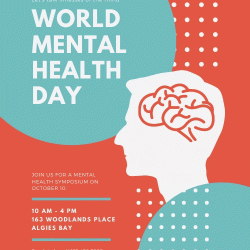 14 September, 2020 by salman rokib setu
. Google Analytics   Google...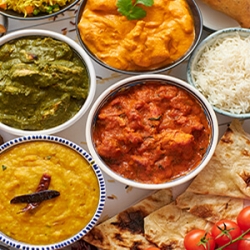 16 October, 2019 by Anup Agarwal
This month is indeed full of festivals and...
Web Directory
C-Mac's shade house is utilised to boost the budding rate of seeds, plants, flowers, fruit and vegetables. It comprises of durable galvanized steel frame and quality shade cloth to secure plants and growers. The easy-to-assemble kit lessens the cost of transport to its minimum. For over 50 years, hobbyists of garden plants have been enjoying growing their shade loving plants in our shade house with its Australian manufactured quality and the great support from C-Mac.