New blog posts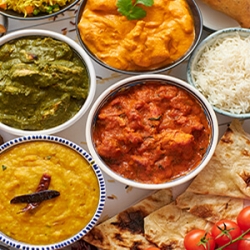 16 October, 2019 by Anup Agarwal
This month is indeed full of festivals and...
Web Directory
on 11 October, 2019
Law
33 Views
Leading Providence, Rhode Island (RI) based attorney (lawyer) with practice areas including criminal defense DUI & breathalyzer refusal, criminal appeal, domestic violence, divorce, child molestation.
TOP PRACTICE AREAS: Drug Crimes, Divorce, Sex Crimes, Domestic Violence, DUI Lawyer, Violent Crimes, Child Pornography, Medical Marijuana. Attorney John R. Grasso is admitted to practice law in Rhode Island, Massachusetts, and the Federal District Courts, and is a member of the Bar of the United States Supreme Court.