New blog posts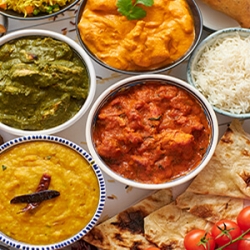 16 October, 2019 by Anup Agarwal
This month is indeed full of festivals and...
Web Directory
Kaufen Sie Premium Quality Stühle online bei HS Bankett Burgess GmbH. Unser Online-Shop verfügt über leichte, stapelbare Aluminiumstühle, stapelbare Bankett- und Konferenzstühle. Besuchen Sie unsere Website heute für weitere Informationen.

Buy Premium Quality Chairs online at HS Banquet Burgess GmbH. Our online store features lightweight, stackable aluminum chairs, stackable banquet and conference chairs. Visit our website today for more information.