New blog posts
26 November, 2020 by akshay ka
Binaural Beats Music Therapy had been first...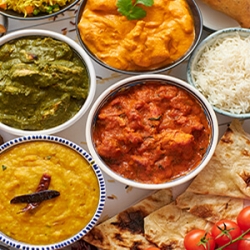 16 October, 2019 by Anup Agarwal
This month is indeed full of festivals and...
Web Directory
Utopia excels in the manufacture of Bsc, Bio-Safety Laboratory Equipments. According to WHO Bio-Safety BSL1-4 & Animal BSL1-4 guidelines, the house should be independent and detached unit.If it adjoins a laboratory, the design should provide for its isolation from public parts of the laboratory should such need rise, and its decontamination and disinfestations.