New blog posts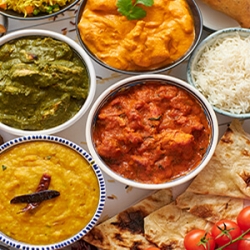 16 October, 2019 by Anup Agarwal
This month is indeed full of festivals and...
Web Directory
U. Santini Moving & Storage Brooklyn, New York offers storage facilities Brooklyn with a reputation
Many people describe the move as a hassle with many complications. But, it doesn't have to be so! By hiring U. Santini Moving & Storage Brooklyn, New York you are getting the best movers in Brooklyn who can make your relocation to be a positive experience. Our resources and customer service are focused on satisfying your moving needs bu offering you a customized moving plan made for your budget. Whether you are moving your home or business our experienced movers assist you with the best moving and storage solutions, so your move can be done in a time-sensitive and efficient manner. Besides quality moving services, our storage facilities Brooklyn are safe and climate controlled places where you can store anything you want, from furniture, seasonal clothing to fragile items. You can be sure your items are safe and protected with the utmost care in our storage units. If you decide to hire our moving company you will get a respect to your wishes and efficient services to handle your move with ease. All you have to do is call us to book your move and rent a safe storage unit!
 
Full Address:  239 15th St, Brooklyn, NY 11215, USA