New blog posts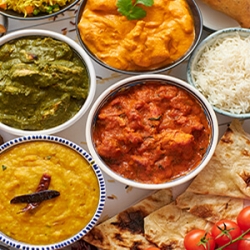 16 October, 2019 by Anup Agarwal
This month is indeed full of festivals and...
Web Directory
on 10 February, 2020
Cooking
83 Views
Caterish Co is a corporate catering company in Bangalore. We are very much happy to serve your catering need at a private party or a corporate lunch. Our main goal is to serve the desired food at the desired place. What makes our offering so popular is that our catering spans across multiple cuisines, multiple areas and multiple menu options. Topping off our offering is that we only use the finest ingredients to create our authentic recipes and adhere to the highest standards of hygiene at all times. For more information about our catering services please, visit our website.