New blog posts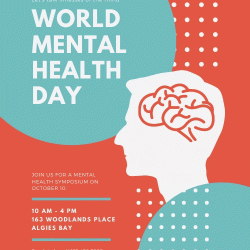 14 September, 2020 by salman rokib setu
. Google Analytics   Google...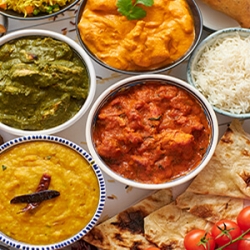 16 October, 2019 by Anup Agarwal
This month is indeed full of festivals and...
Web Directory
New York City Moving at Brooklyn Prices. We offer guaranteed price moving quotes and free wardrobe boxes with your move. Business opened in 2006 in our office in Dumbo, Brooklyn.