New blog posts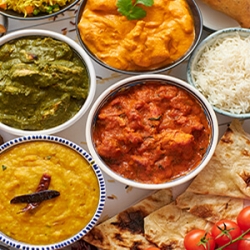 16 October, 2019 by Anup Agarwal
This month is indeed full of festivals and...
Web Directory
Hire 12 Seater Van or 14 Seater Minivan with personal Driver. We at Swift Transport & Bus Rental we have a wide range of Vehicles, High Roof Van Rental which will basically allow you to stay in comfort and embark/disembark very easy and fast while traveling in UAE.Swift Transport & Bus Rental Dubai the leading bus rental Dubai | Rent bus in Dubai | Rent bus with driver in Abu Dhabi. We are serving customers from all over the world since 2006. If you are seeking for bus rental Dubai, Rent bus in Dubai, Rent Van with driver in Dubai, you are in the right place. Bus Transport Services are provided with professional drivers and Include activities like:
-Hotel Guest Bus Transfer Services
-Services For Corporate Events and Exhibitions in UAE.
-Groups Passengers Pick n Drop on Daily and Hourly Basis.
-School Bus Rental Activities
-Airport Transfers
-Daily Trips to Dubai/ Abu Dhabi/ Al Ain/ Sharjah/ Fujaira/ Ras Al Kaimah and UAE
-Staff Transportation Services
-Visitors and Tour Transport with Bus, Minibus or Van
-Beach Trips and more