New blog posts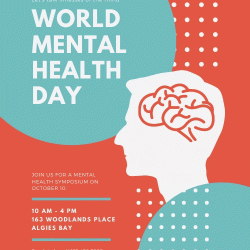 14 September, 2020 by salman rokib setu
. Google Analytics   Google...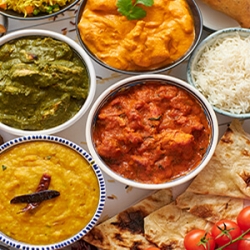 16 October, 2019 by Anup Agarwal
This month is indeed full of festivals and...
Web Directory
VIP 360 is a leading security service provider, specialised in protecting your business or residence across Australia. We provide the most advanced technology on the market to assure you that our services are second to none whether it's VIP protection, CCTV monitoring, mobile patrolling, UAV/drone security surveillance or any other.