New blog posts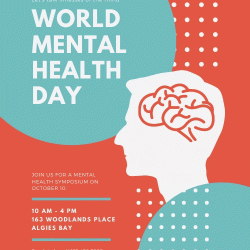 14 September, 2020 by salman rokib setu
. Google Analytics   Google...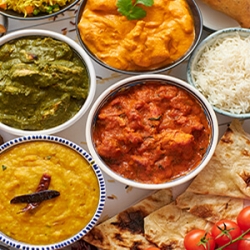 16 October, 2019 by Anup Agarwal
This month is indeed full of festivals and...
Web Directory
Vexma Technologies pvt ltd provides a one stop shop for product development and design to mass manufacturing solutions. With endless possibilities in 3d printing services, we provide solutions that benefits Doctors, Engineers, Architects and enthusiast.