New blog posts
26 November, 2020 by akshay ka
Binaural Beats Music Therapy had been first...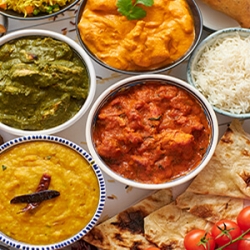 16 October, 2019 by Anup Agarwal
This month is indeed full of festivals and...
Web Directory
Centric is the Middle East's fastest growing independent Digital Agency having headquarters in Dubai, UAE. Servicing clients their Creative, Technical, Social Media and Enterprise IT needs.
Our 360° digital marketing agency in Dubai approach includes: branding, social media, creative designing, search marketing & Optimization, content marketing, and analytics & reporting.
We are also Oracle Gold+ partners, Microsoft SharePoint Partners and the largest Ultimus BPM partners in this region.