New blog posts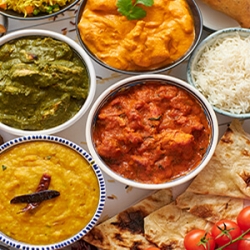 16 October, 2019 by Anup Agarwal
This month is indeed full of festivals and...
Web Directory
Thomas Kinkade Disney
Thomas Kinkade's Inspiration Art Gallery in Memphis invites you to come and tour the Limited Edition Disney Dreams Collection. Whether you are looking to add a piece of Disney movie art to your home or to find the perfect gift for a loved one, our knowledgeable Art Consultants will gladly assist you.
Contact us for an appointment (901) 612-2668 www.thomaskinkadememphis.com